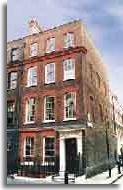 The history of 68 Dean Street.
68 Dean Street
Soho
London W1D 4QJ
A masterpiece of early Georgian architecture in central London
The house is available for location use for press events, meetings, shoots etc.
Telephone: +44 (0)20-7437-5512 or 6612
Mobile: 07855-256-860
E-mail. db@sixty8.com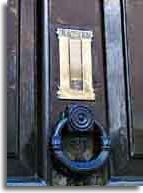 68 Dean Street as a location.